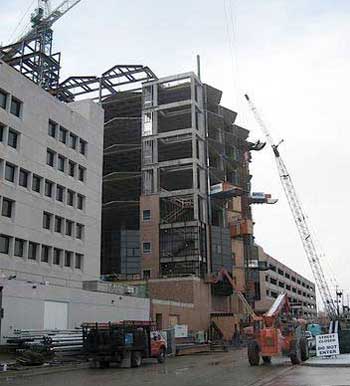 Cost Effective
As Helix® eliminates the labor to install conventional steel reinforcement, the forming contractor saves up to 30%.
"With Helix, we've seen a 10-20% cost savings over conventional reinforcement depending on the application and the number of construction joints. As a result, we've had greater success in bidding and have added to our bottom line. Overall, we are very pleased with Helix. We save time and we save money on every project where Helix is utilized."
Darryl Massa
Granger Construction
EVP - Operations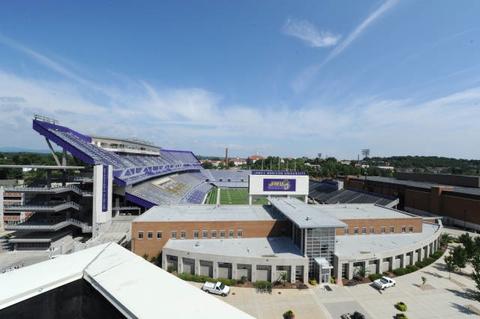 Faster
As Helix® eliminates the labour to install conventional steel reinforcement, construction time is reduced dramatically.
"Where we have experienced the greatest benefit from Helix is time. We have only used Helix for slab applications but the time savings involved with regards to prep work on a slab on grade or slab on deck are considerable. It would typically take a full day in order to place rebar or welded wire fabric for a normal 10,000 to 15,000 square feet slab and with Helix this is eliminated. A day may not seem like much but for large projects where there may be 20 to 30 slab pours this time savings extends to weeks."
Sincerely
Wes Atkinson
Century Concrete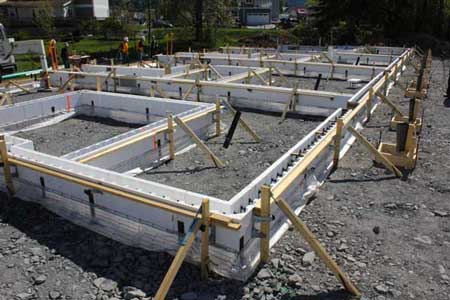 Eliminates Steel Placement Errors
With Helix® the reinforcement is 'poured' into the concrete, thereby eliminating problems associated with placement errors.
"We are always concerned with steel being placed in the wrong position. On this townhouse project there were over 500' of footings and walls. With Helix® we had no concerns with rebar placement and our form inspection was much easier."
Ken Louis P Eng.
RKTG Associates Ltd.
Vancouver, BC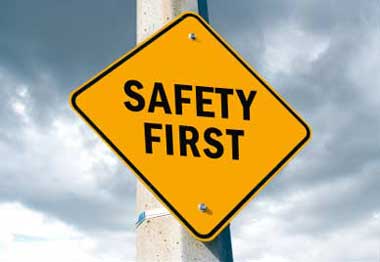 Improved Worker Safety
Rebar is very heavy and difficult to carry, resulting in multiple back injuries. Ends of the cut steel are razor sharp and can lead to injuries. Impalement of body parts can also occur with rebar.
Helix® eliminates all of these injuries as the reinforcing is 'poured' with the concrete rather than placed by hand in advance.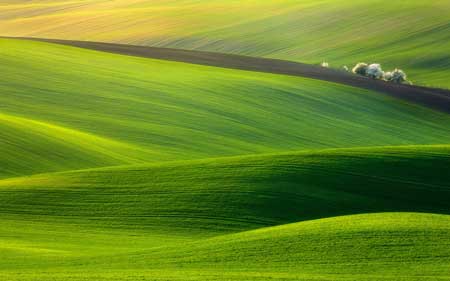 Greener
Using Helix® increases the sustainability of a structure. Helix® is manufactured from up to 50% recycled steel, lowers the embodied energy of the reinforcement and can contribute LEED® points.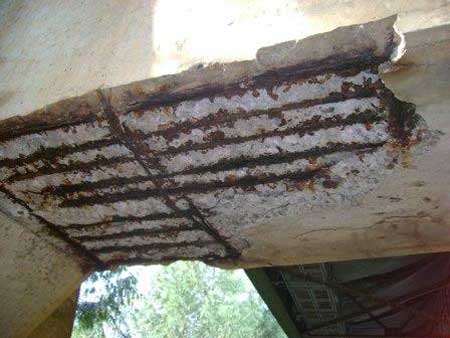 Improved Rust Resistance
Helix® is electroplated with zinc and therefore resists rust three times longer than conventional uncoated steel reinforcement.
Furthermore Helix® helps to prevent the propagation of rust through the concrete as each micro bar is protected by the concrete around it. Compare this to conventional steel reinforcement where water and other corrosive chemicals can travel along the continuous bar, leading to corrosion throughout the concrete-steel matrix.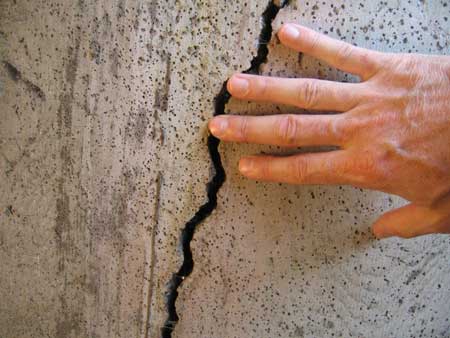 Eliminates Dominant Cracks
Helix® has a very short development length and therefore starts working at the micro-crack level, well before a dominant crack occurs. As the loads are redistributed by micro-cracks, this prevents the formation of a single dominant crack in the concrete.
Conversely in conventionally reinforced concrete, the development length of the reinforcing steel is significantly greater and the steel extends considerably before it becomes fully engaged. This causes large (dominant) cracks to open up in the concrete.